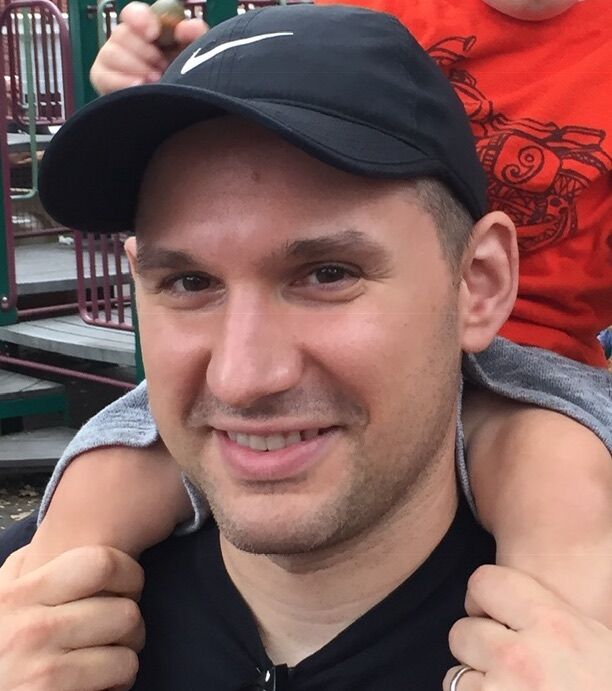 Hi, I'm Matt
I like to build stuff.
I've been working in software since 2005 in a variety of roles from support to team lead, to architect, to manager, etc.
I lean towards Backend/API/serverside development, and Cloud Engineering/Platform Engineering/DevOps/Whatever It's Called Today. I'm also a database nerd. I've done quite a bit of work in Java and Node.js/Javascript. But I love lots of other languages.
These days, I manage engineers and do architecture and technical lead work. I love the combination of helping people grow and still being involved deeply with technology.
You can learn more about things I've built in my Portfolio, on my LinkedIn and my Github
I'm also a firm believer in the open web and open source software. That's why I have an old fashioned blog on the web instead of a medium account.
I work to live, but I also love my work. When living, I'm a dad to two kids and a husband. I run a lot. When I have time I play guitar. I also enjoy photography but don't get to do it much beyond snapping photos of the family on the iPhone. You can see some of my older photos on Flickr, though.